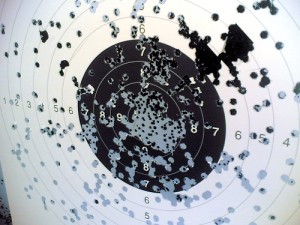 Yesterday, I posted an article about a Nmap script to detect potentially vulnerable Microsoft IIS FTP servers.
I updated the script which now allows an alternative FTP user and password pair to be passed via the command line (thanks to Chris for the comment). If no arguments are provided, an anonymous FTP session will be started.
Example:

# nmap -p 21 -sV --script=IIS-FTP --scriptargs=ftpuser=foo,ftppass=bar 10.0.0.7

The script location remains the same.