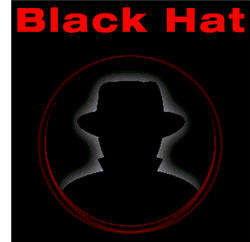 Like I wrote yesterday, the next Black Hat conference will start in less than 2 days now. The two first days will be dedicated to trainings. The briefings (or talks) are scheduled during the two remaining days. The schedule has been published and it's now time to make some (difficult) choices. The list of speakers is impressive as well as the topics.
This edition (the second for me) introduces some changes. First, the location! The conference moved to the south of Europe. Amsterdam is a very nice city but the climate of Barcelona is better. Well, according to the weather forecasts, it won't be so good as expected. The second change is the scheduling of three tracks in parallel (instead of two during the previous editions). Three conference rooms will be assigned to the following topics:
Big Picture
Application Security
Hardware
It will be difficult to make the right choice! At the moment, here is my first selection:
I'll post blog articles during the conference and try to tweet as mush as possible. If you're also attending, let's meet and have a drink!