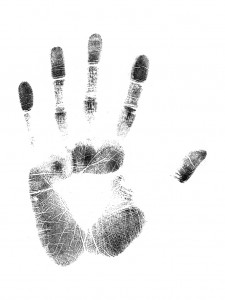 From time to time, surveys reveal human behavior that are scary. On 2008, a survey revealed that woman love chocolate more than password security.
I just read another one on a Belgian news website: To stay safe, the Belgian citizen is ready to sacrifice some of his privacy! (Source: rtbf.be – article in French). This information has been released by Unisys via the site unisyssecurityindex.com.
The Unisys survey says: "Ninety percent of Belgian air travellers are willing to sacrifice some level of privacy for enhanced personal security and convenience."
It also reports that 57% of Belgians agree to have their identify controlled using biometric scanners. The same amount is ready to disclose personal data such as those available on passports.
Note that the security index grew from 84 to 89 (on a scale of 100) since the last survey. This demonstrates that Belgian citizens feel more secure. But is it worth he sacrifice of privacy?
Details of the survey is available here.