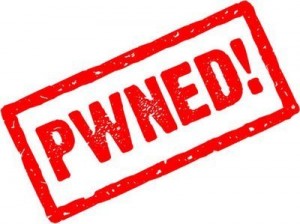 An interesting initiative from a small team of French guys active in information security. They are organizing a online contest called "Pirate-Moi" ("Hack Me"). The purpose is pretty the same as a classical CTF ("Capture The Flag") contest held during security conferences: To hack a system! In this case, the goal is to own a web application in a limited amount of time.
Registrations are now open and players will be notified when the contest will start! The first target will be pirate-moi.com itself but a call for alternative targets is also ongoing. If you develop or maintain you own web application, submit it and make it tested by the participants.The winner will receive an iPAd. The organizers insist on the "human side" of the contest: scanners, fuzzers or any automated tools are not allowed.
Funny, pirate-moi.com is running on WordPress, I hope that they already patched the last 0-day vulnerability! A nice initiative if you'd like to exercise yourself without breaking the law!