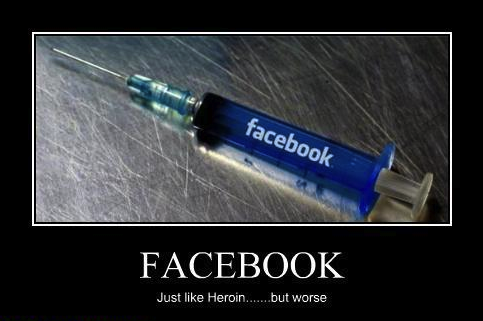 Yesterday, I gave a presentation for the Beltug Security SIG ("Special Interest Group") about the usage of social networks in companies, the risks associated to them and how to reduce/avoid them.
Social Networks are wonderful tools to promote your company or brand but can also generate some horror stories! Nobody is able to fully control the web 2.0!
After the presentation, some interesting discussions started about the way companies control access to social networks or control what's said about them ("Brand monitoring"). Basically, most organizations can be classified in one of those situations: Social Networks are already part of the security policy (controlled, protected, added to the global security policy) or "There is a project in the pipe…" or "Everything is permitted!".
The slides are available on slideshare.