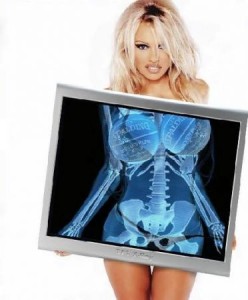 It was discussed during the last edition of BlackHat Europe: Maltego v3 was almost ready to be released. Today is the D-day: The latest version is out! A quick reminder for those who still not know the product:
"Maltego is an open source intelligence and forensics application. It will offer you timous mining and gathering of information as well as the representation of this information in a easy to understand format." (source: paterva.com)
In other words, it can be seen as a X-ray scanner  against your target's privacy! Just give it a name, an e-mail address, a domain name or an IP address and Maltego will find all the relations existing between those elements. It is very useful to grab information about people or organizations. That's why Maltego is part of all good pentesters toolbox.
To grab the information, Maltego uses a library of "transforms". A transform uses a publicly available information like DNS servers, WHOIS servers or popular search engines.  It comes with a complete set of ready-to-use transforms but you are free to develop your own. During the BlackHat talk, a Facebook transform was demonstrated (but will be never be released, just a proof of concept).
At the moment, only the commercial version is available in version "3", the free one will be available "soon". Please, Maltego guys, hurry up. What's new in this release? A new look'n'feel, dynamic graphing, improved navigation, new transformations and entities and much more!