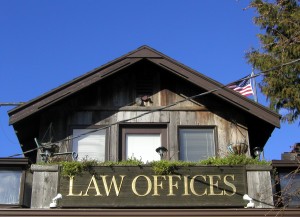 Google released interesting statistics about the number of requests they received from Governments Agencies around the world. If you offer free services on the Internet, they are (mis)chances that people will try to abuse of them. Google is certainly not the exception with all the services they provide: webmail, web indexes, collaborative tools and all the sites they bought months after months like Picassa, Youtube & co.
The sampling period was between July, 1 2009 and December, 31 2009. Two types of requests are reported:
Removal requests: Official requests to ask for removal of content from Google search results or from another Google product like YouTube.
Data requests: Official requests to ask for information about Google user accounts or products.
Statistics are interesting but, like any number, can be interpreted in different ways! Let's have a look at my country – Belgium:
67 data requests
<10 removal requests, and none (0%) was complied by Google
Different observations could be:
Belgian Internet users are wise (only 67 requests)
or Belgian Internet users are crafty (only 67 of them were catched!)
or Belgian authorities are overloaded (only 67 requests were processed)
or the load of work to investigate online crime is too high (only 67 cases were closed)
On the other side, no removal request issued from Belgium was successfully complied by Google. Lack of knowledge? Lack of procedure? Google make its own observations. Interesting to read.