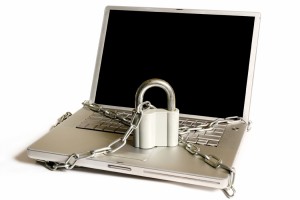 The 2010 edition of the Data Privacy Day will be held on the January, 28th. This initiative has a dedicated website: dataprivacyday2010.org. The goal is to create more awareness about your online privacy:
"Data Privacy Day is an international celebration of the dignity of the individual expressed through personal information. In this networked world, in which we are thoroughly digitized, with our identities, locations, actions, purchases, associations, movements, and histories stored as so many bits and bytes, we have to ask – who is collecting all of this – what are they doing with it – with whom are they sharing it? Most of all, individuals are asking 'How can I protect my information from being misused?' These are reasonable questions to ask – we should all want to know the answers."
If the site dataprivacyday2010.org focuses mainly on the United States, there are (fortunately) other initiatives like the one of the European Commission with their own web site dataprotectionday.eu. A big contest was organized across Europe targeting 15-19 students. Participants were invited to create and submit animations on the theme of "Privacy is a Human Right – Treat it with care". This contest was supported, amongst others, by the Vrije Universiteit Brussels and the Erasmushogeschool Brussels. An event will close the contest in Brussels on the 28th of January at the European Parliament. Here is the promotional video:
The video gallery gives you access to all submitted videos. And you? What will you do on the 28th of January to increase users awareness?