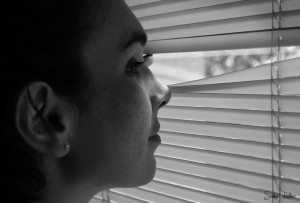 I read this morning an article in DataNews, a Belgian IT security newspaper, about a big contract won by a security integrator to deploy a brand new e-mail platform for the Belgian Federal Police. Good news for them!
But, why did the journalist disclose in his article sensitive information like the following? (or why did he receive them?)
E-mail solution: Borderware
Dual layers of Firewall technologies: Check Point and Juniper
DNS caching: cluster of Infoblox appliances
ISS IPS
The "Security by Obscurity" principle is certainly not an effective protection but was it necessary to mention so many details to the public? Another "war" principle is "Know your enemy!". Your attack is more likely to succeed if you know how the weaknesses of your enemy! This is also true in the digital world!
Article: datanews.be (in French, Google translation here)