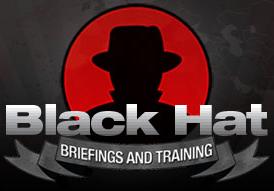 Yeah! Black Hat Europe 2009 started today in Amsterdam! I was previously registered for the briefings sessions on Thursday and Friday but, in last minute, I add the opportunity to replace a sick colleague.
The two first days are reserved for trainings and I'm following "TCP/IP Weapons School 2.0" given by Richard Bejtlich. That's really fun to meet bloggers in real life like Richard.
The first day focused on tools available to help in incident handling and debugging TCP/IP issues. Not a lot of theory, straight forward to labs! My toolbox page will be updated soon.
Stay tuned for more information, let's start some social networking now…