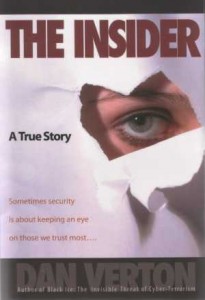 Synjunkie is back with a new serie of very interesting posts. After The Story of a Hack [he explained how a penetration test was conducted against a fictive company], he will now explain the malicious activities of a rogue user from inside the company.
It's a real fact: the insider threat keeps growing!
Read the first part: The Story of an Insider.