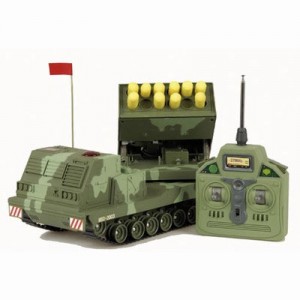 Ironkey is known to distribute very secure USB flash drives. Physically protected by a rugged metal case, they are water-proof and tamper resistant. Data protection is based on a builtin crypto chip (via AES). They announced a few days ago a new service:
"IRONKEY INTRODUCES SILVER BULLET SERVICE TO ENABLE MANAGEMENT OF SECURE USB FLASH DRIVES OVER THE INTERNET"
In a few words, via a central console (my.ironkey.com), administrators can perform several actions against USB keys to protect the stored data from disclosure. Available actions are:
Activate/revoke a drive
Enforce a security policy (password management, self-destruction level, …)
Lock/unlock a drive
Generate audit and logging reports
Destroy the key if required!!! (*)
If we have a look at the number of lost or stolen confidential data around the world, the solution proposed by Ironkey is definitively a good countermeasure to reduce risks.
Watch out the demo!